History
Why Uganda?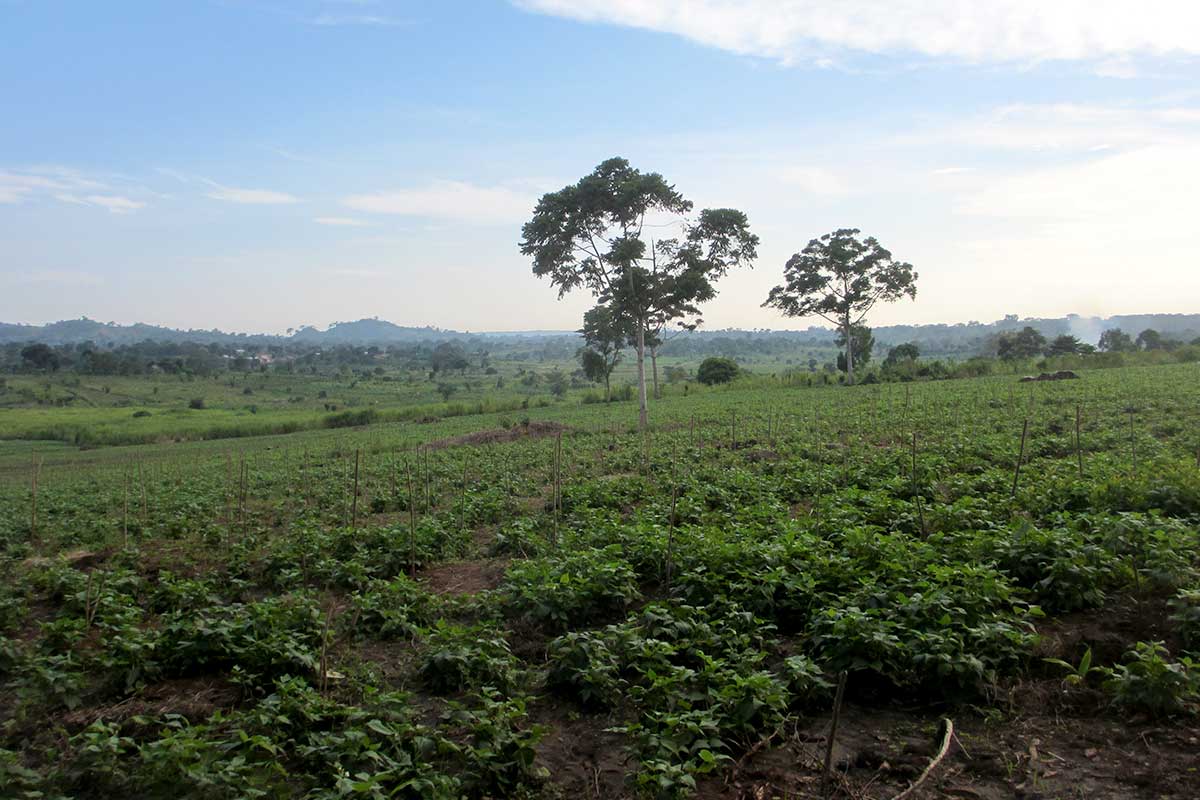 Blessings of the mountains of Rwenzori, the source of the Nile, the Lake Victoria and high altitude of over 1000m makes a difference between hot and cold temperature at the equatorial area.
I have met amazing agri products in greenery Uganda called "Pearl of Africa".
Farm of Africa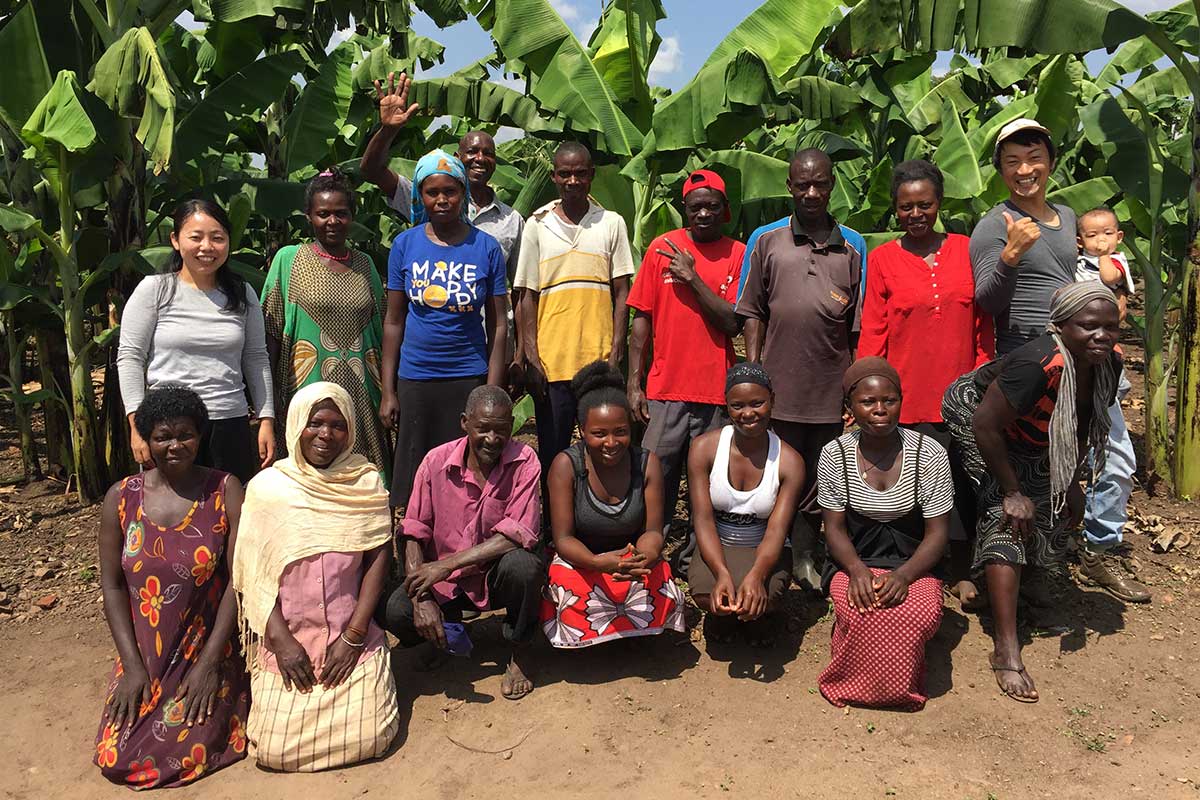 We founded "Farm of Africa" with our wish that we want to deliver amazing and unforgettable products which are born from careful process by people in Uganda to all over the world.
"Farm of Africa" is the first company for producing cocoa and vanilla established by Japanese in Uganda in 2016.
People may think that "Africa has dry land" or "poor people", but we want to betray that bad imagination in a good sense.
We target our company not only create the employment but also the system which workers can get money with evaluation for their effort, skills, performance and extend their experience. Therefore, we hope all our workers and cooperative farmers are proud of their production and work performance through their effort and skills.
Farm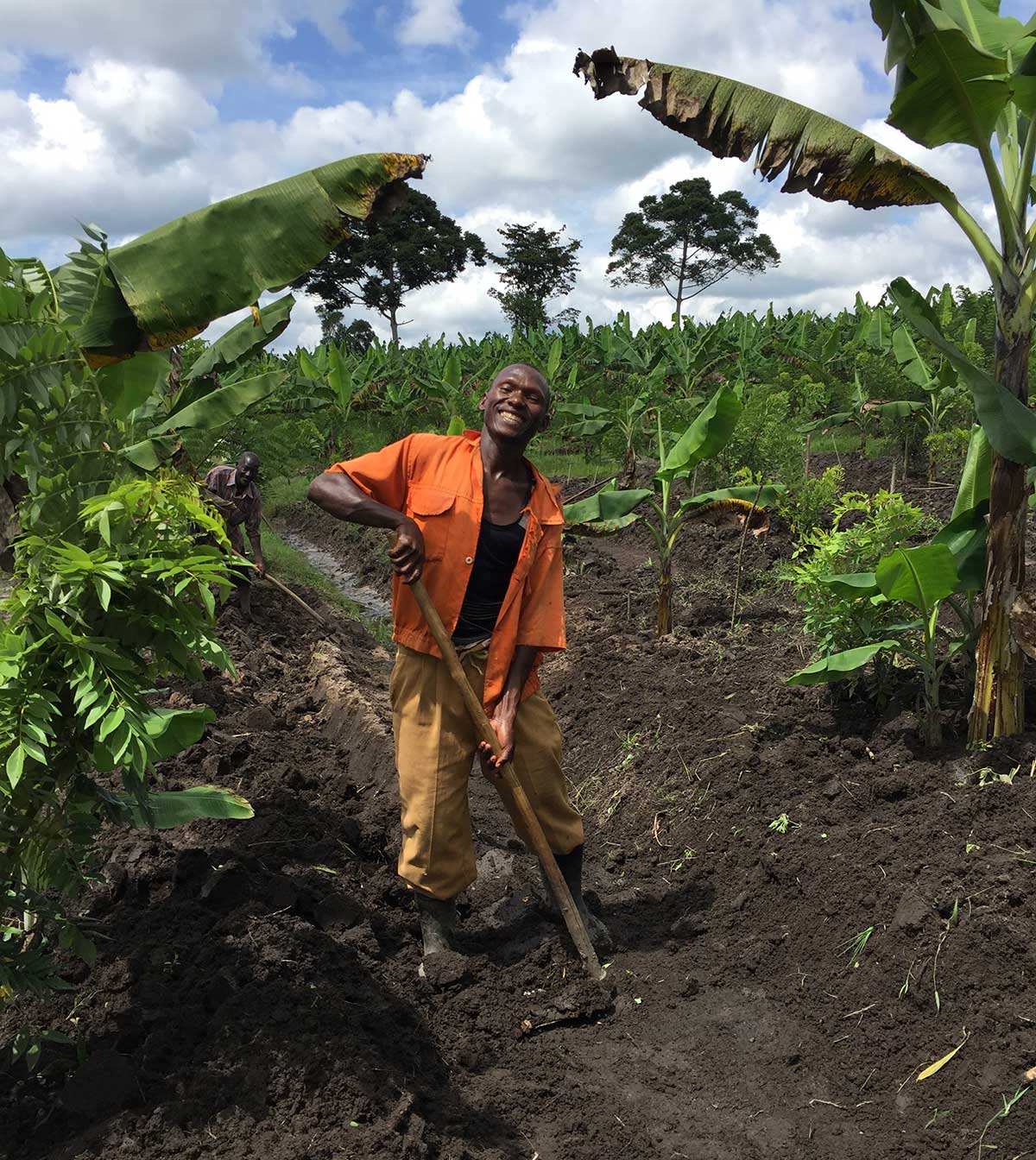 Our cocoa and vanilla are purchased from only registered and trusted farmers in Uganda.
However, we have started our own cocoa and vanilla farm since 2019. We aim to improve the quality and stable supply. Also, we are planning to have the scheme of training farmers for improving their knowledge and skills through the farm training.
Deforestation and global warming are progressing all over the world. Even greenery Uganda, is no exception.
Due to increment of population in Uganda, people log a lot of trees every day to grow food for the family survival, for the fire wood for cooking, for the timber for building houses.
Therefore, cocoa and vanilla which grow with trees as agroforestry are not only growing cash crops but also trees which are the source of nature. They require shade from trees and fallen leaves from cocoa and trees can be decomposed in the soil so that it can create good sustainable system to keep the soil rich and fertile.
Forest and good soil are not inseparable.
We aim to manage the varieties of plants, cultivation method and the way of processing consistently by our own at the farm.